Localization software for the life sciences
Linguistic validation workflows, bilingual Word exports, terminology, and audit trails have you covered.

Features that our life science customers can't live without
Audit trails & version history
Feature-rich Excel handling
Custom linguistic validation workflows
Automated quality assurance
Reliable, feature-rich computer-assisted translation (CAT) tool
Vittoria Ceccarini, Sanitas
"The solution is ideal for translators, agencies and internal language services who demand a high degree of workflow personalization."
Leading enterprises and translation companies choose Wordbee

Custom workflows achieve every combination of back translation or linguistic validation workflow.
Customizable multilingual Word/Excel exports allow you to work offline and import changes back online.
Wordbee keeps a complete version history of every segment, comment, and revision. Audit trails can be exported to Excel to demonstrate all the effort and changes that went into any project.
Wordbee is a good fit for translating clinical outcome assessments (COA), clinical trials, standard operation procedures, plain language summaries, and regulatory letters.
Wordbee is very secure and is frequently chosen by governments, banks, public institutions, and companies in regulated sectors.
Download the FAQs of our life sciences expert
Sponsors and clinical research organizations use Wordbee to localize
Globalization of clinical trials has led to more strict country-specific regulatory requirements, higher quality expectations of translated content, and faster turnaround time. To ensure the successful conduct of the trials outside the country of origin and above all the patients' safety, it is essential that all the processes are regulatory compliant and well documented. Wordbee provides solutions that optimize the work of the virtual teams involved in the translation and localization process.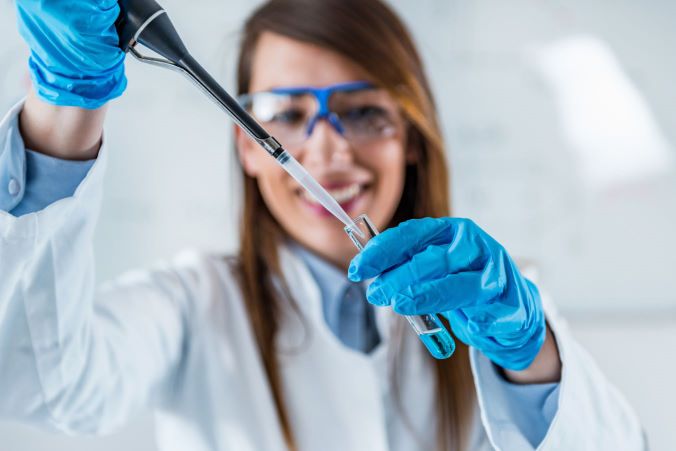 Clinical outcome assessments (COAs)
Wordbee helps you localize PROs, ClinROs, ObsROs, PerfOs, and other types of clinical outcome assessments.
Excel files
Wordbee works at a very high level with Excel, which is a common format in the life sciences.
Drug labels
Wordbee's glossaries, terminology database, and translation memory are a powerful toolkit for localizing labels.
Websites
Sponsors and clinical research organizations have websites too. Connect Wordbee to your content management system, and reach global markets.
Cognitive Interviews
Questionnaires of all types, including cognitive interviews, are perfect for localizing with Wordbee.
Plain language summaries
Wordbee is ready to handle the growth in lay summary localization.
Regulatory letters
Wordbee's linguistic tools and easy assignment models make translating regulatory letters efficient.
Standard operating procedures (SOPs)
SOPs need to be accurate for global clinical trials. Wordbee helps you focus on quality.
Reporting and audit features
Wordbee is an all-in-one, cloud-based translation management system. This means that everything is centralized: files, projects, vendors, assignments, translation memory, CAT tool, communications and revisions.
You get a centralized history and audit trail of everything you did. Each file, and segment within a file, has a complete version history. Comments and communications are per segment or file and have their own history too.
This makes reporting easy: when it comes time to report your audit trail and show how effective your processes are, you can click a button and export everything to Excel.
Linguistic validation workflows
"Back translation" workflows for linguistic validation have several different flavors. You can set up these workflows how your team sees fit.
What makes Wordbee powerful and also interesting is its array of supporting features. You can automatically kick off different workflow steps at the right time. Stakeholders can access the translation simultaneously, making collaboration tighter. Bilingual Word exports preserve comments when you import them again.
Perhaps most importantly, Wordbee has a multi-column translation editor, which allows you to put several languages side by side, including two versions in the same language for reconciliation.
Wordbee excels by having an easy-to-use and complete feature set for all of your localization requirements. You no longer need to work in several systems to get what you want: Wordbee makes you productive and efficient across the entire organization, right down to the nitty gritty details of quotes, invoices, and bills.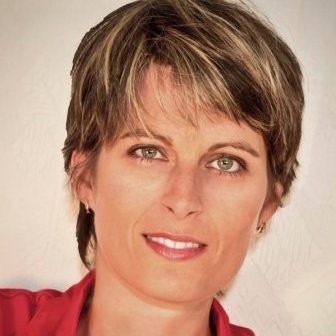 Head of Design and Content
"Wordbee enables us to add consistency to our translations, to increase the quality by eliminating errors when updating, and to put our translated content online faster."
Head of Language Services
"Wordbee optimally accompanied and supported Migros to migrate from a server-based infrastructure to a fully scalable cloud infrastructure. The set deadlines were met, and we were able to start on time with the new Wordbee solution."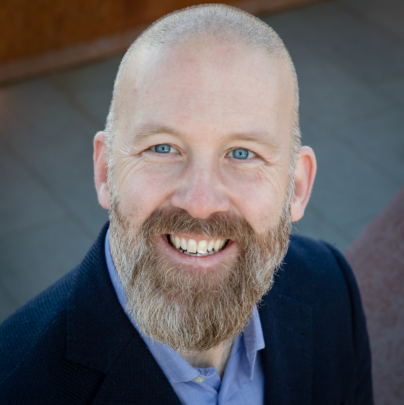 "With this solution we provide high-quality services to our customers that go beyond a 'good' translation. Due to the technical possibilities, we can also offer the customer added value in the preliminary and subsequent stages of the translations. "
Industries powered by Wordbee